Yo've just created your Business App, now you should promote it. How? If you have a real shop the first thing to do is to print the QR code that links to the main stores where it is possible to find ...
Read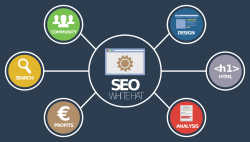 Do you want to optimize your online presence and enhance the experience for customers and users? In this post we'll see how to improve the mobile and online presence in order to increase visibility, earn more money and win customer ...
Read
Apps for hotel have a lot of benefits: you have the opportunity to create a network between you and your customers, that, if they will enjoy their holiday, will be back in your hotel and maybe will use the booking ...
Read
Do you have a shop, a restaurant, a hotel or a gym? Are you a freelancer? If you are wondering how you can let other people know your job, how you can increase the number of your customers and customer ...
Read
People with a web site know this: writing a post is very fascinating. You can reach a wide range of people,say what you think or the news and for some people this is a job but, we can say, a ...
Read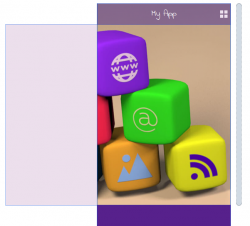 Hi, in the last post we talked about how it is important to have your own app if you need to reach more people, increase your visibility and money. Today I say also that on the basis of data people are ...
Read