If you want to create an amazing app you should also take into account style and colors. In fact, behind the choice of colors there is a science that studies the reaction of the user in case of particular color combinations.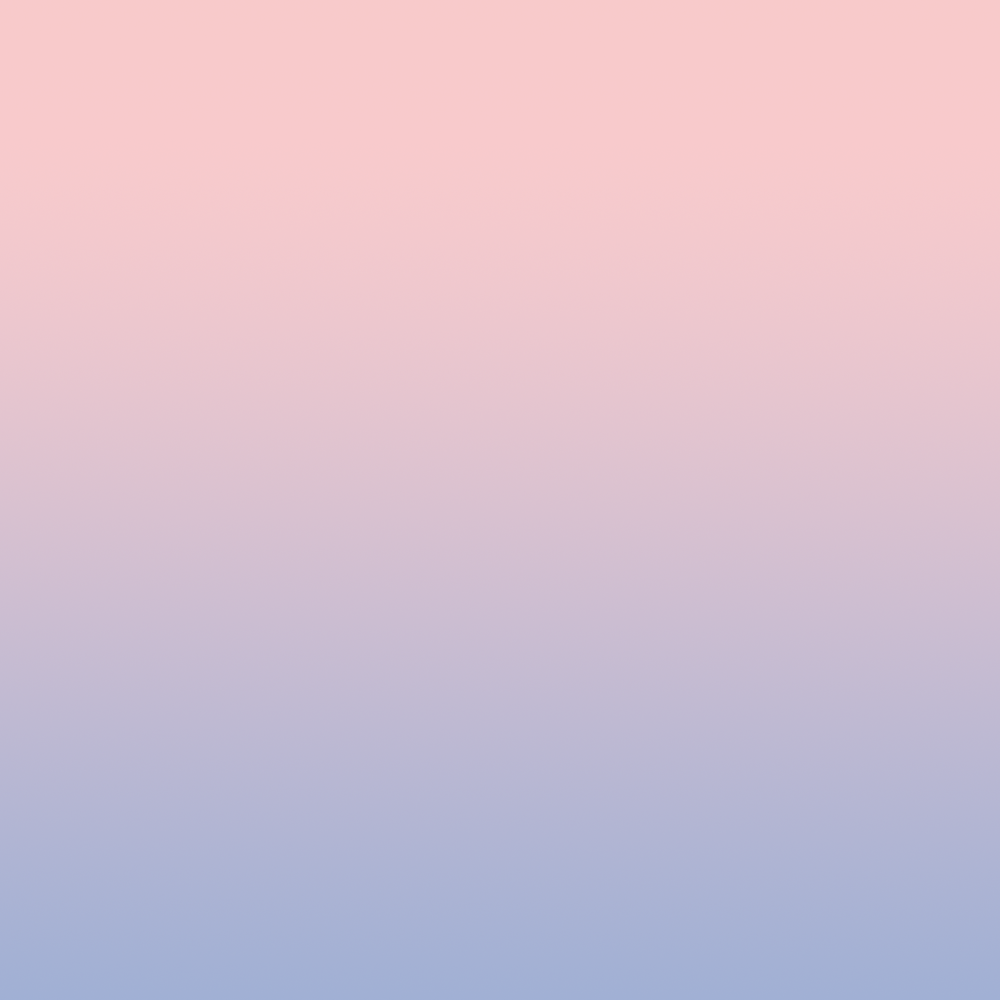 Apps speak about you, describe your activity, like the website, but the difference between apps and website is that the apps always appear on the desktop of the smartphone, are visible and follow the customers during purchase, orders or booking. For this reason apps should be easy but also beautiful.
Our Appbuilder Zefiro allows you to create your app in a very few steps and to choose your style. Available a lot of themes, all customizable. And now we offer you also a new wonderful theme: Serenity.
Pantone says that the color of the year 2016 is Rose Quartz & Serenity: the warm tone of rose mixes to the cold tranquil blue. Zefiro, the easy AppBuilder, offers you this fantastic theme.