Very soon most of the SMEs will have their own app. The app is, indeed, the best tool to reach the customers on mobile, smartphone and tablet, inform about news, discounts, special offers but also to sell, rent or order food and drinks or to set up appointments.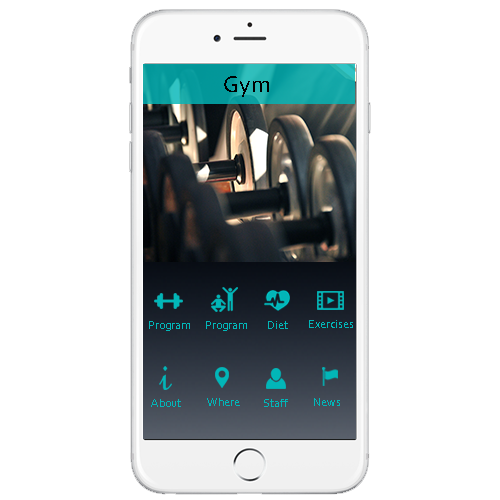 Apps will be soon the core of every business, here at Zefiro we know this, in fact first of all we develop and create apps and we know that apps are an amazing tool to create a network between a business and the customers.
In the latest update, Zefiro, the intuitive appbuilder, has renewed the app design, that has become more modern, smart and fluid, but other functionalities have been added in order to make your app very powerful, your customers will love it!
All the apps created with Zefiro are native apps, this means that they are not just a mobile friendly website, but they are created with a dedicated code. This has a lot of advantages, first of all the optimal user experience. In fact, a web site, even if optimized for smatphone and tablet, conains so much information that a mobile device isn't able to visualize, the user should surf the news and the sections, looking for the part he is intretested in, a native app is essential, the available sections are easy to reach from each page of the app. There isn't a waste of time, in a few steps the native app allows you to buy from the smartphone or send email, phone, read articles. The native app is one of the most powerful tool that can help you grow your business and make it indispensable to your customers!
You still haven't your Business App? What are you waiting for? Create it and publish it with Zefiro!