We want to make your app the core of your business, make you indispensable to your customers and grow your earnings. For this reason we never stops and work hard to find new functionalities in order to make your app a very powerful tool for the customer engagement strategy.
In the next months much interesting news are coming, in fact we are working on two tools that will help you engage your customers and grow your business: coupon and loyalty card. And these tools will be usable both in the real shop as well as in the online one, by merging the data and synchronizing them in all the devices of your customers!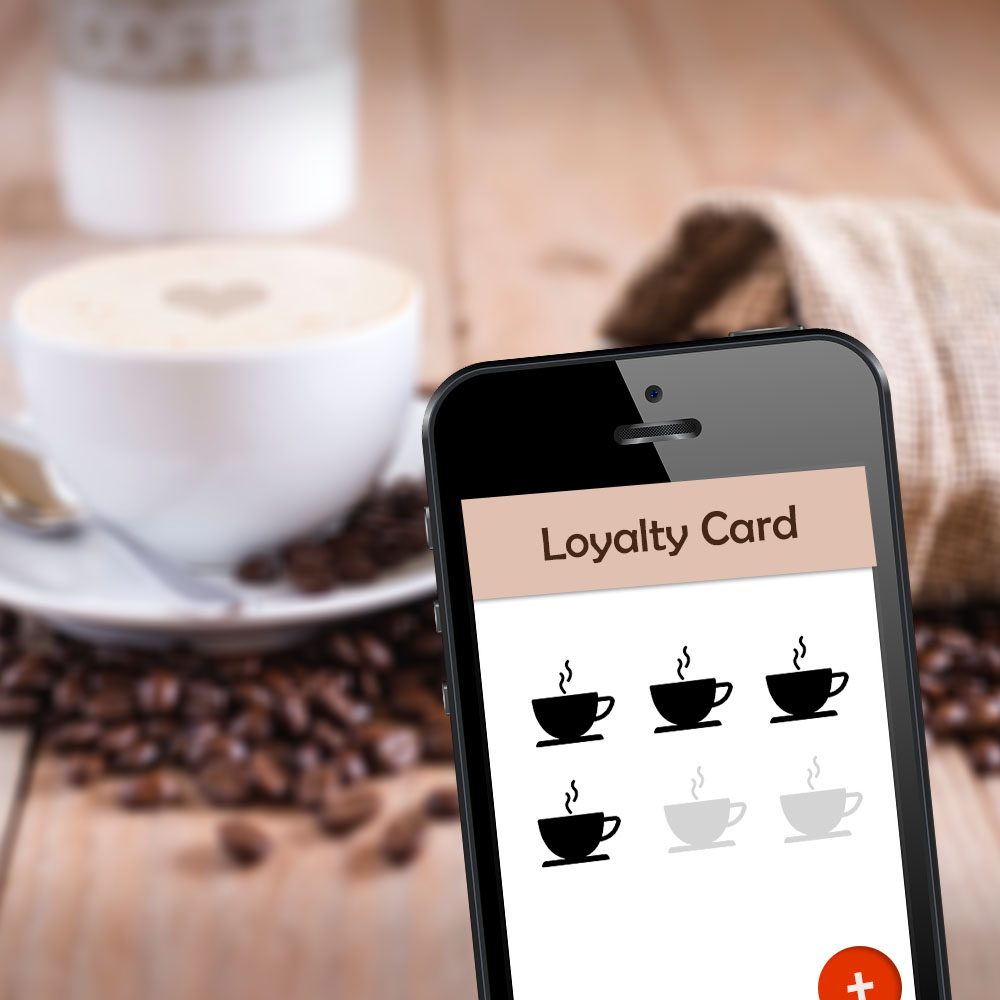 Isn't that enough? We have much more on our agenda, is your business based on rent or sell of food and drinks? There will be news also for you
See you soon, we go back to work with the aim to help you grow your business!